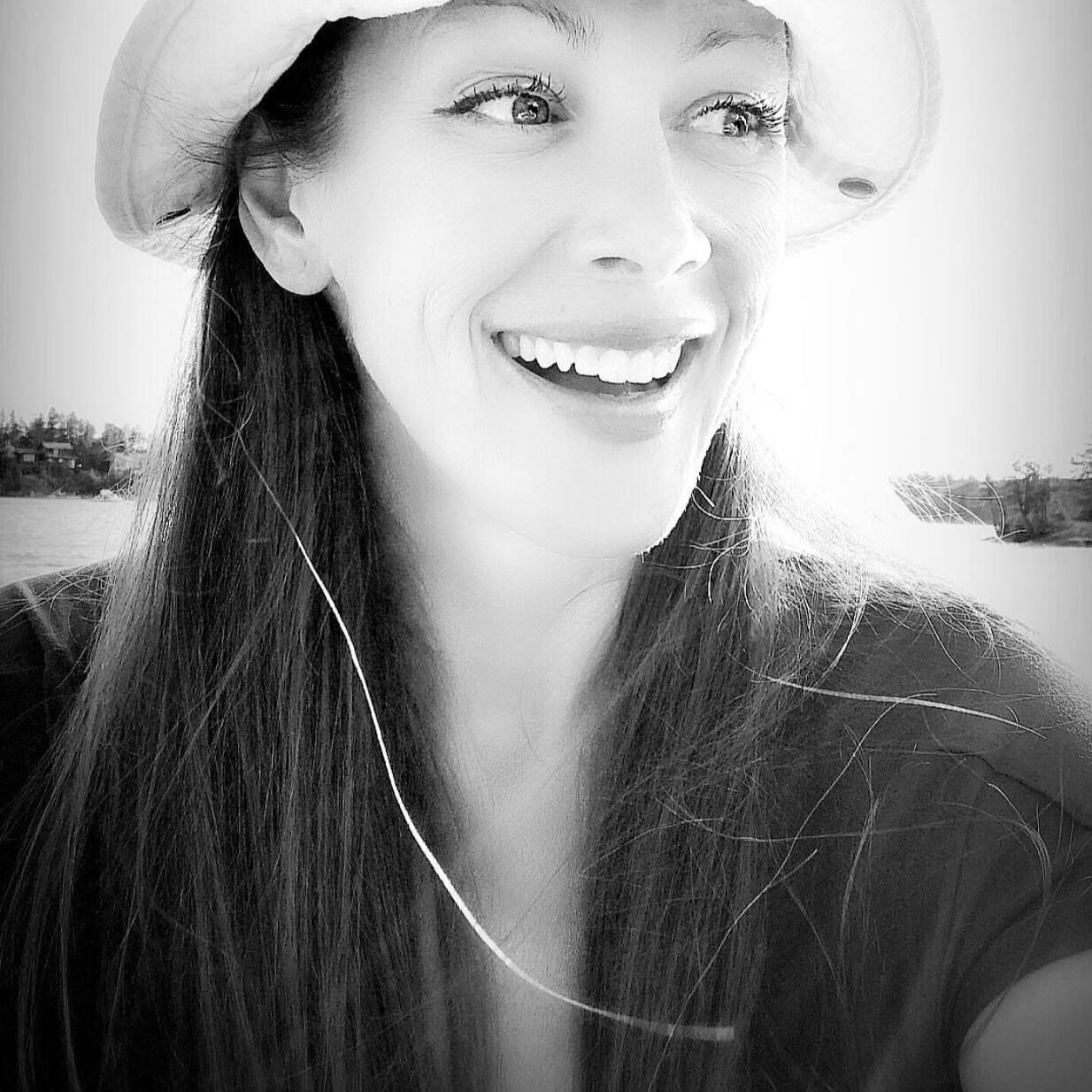 Holistic Health Care Practitioner
Middle River, MD
Welcome,

My name is Allison.

Founder of Metaphysical Soulutions and Holistic Tantric Healing. I am a BN, CST, FFP, Holistic Health Care Practitioner and Wellness Consultant with over 25 years of education, clinical and field experience.

Specializing in the disciplines of :

Energetic & Relational Alchemy.
Holistic Tantric Healing .
Cosmic Sexology.
Integrative Medicine.
Regenerative HydroTherapy.
Quantum Resonance Sciences and Healing for the Mind, Body, Soul/EMField (Energy in Motion, Electro-Magnetism).

I aide women, couples and groups in rediscovering their innate infinite energy—the fundamental life force that allows us to be wholly connected and fulfilled both internally and in relationships with others.

I draw on the ancient Wisdom of the Eastern practicse of Tantra, Tao, Shamanism as well as modern Western disciplines such as human development, self-discovery and trans-personal psychology.

Tantra emphasizes an energy connection and fusion of intimacy, allowing for a deeper connection mind, body soul/Biofield between you and yourself as well as your partner and the world around you.

Integrative medicine seeks to restore and maintain health and wellness across a person's lifespan by understanding the clients unique set of circumstances and addressing the full range of physical, emotional, mental, social, spiritual and environmental influences that affect health. Through personalized holistic care, integrative medicine goes beyond the treatment of symptoms to address all the causes of dysfunction and disease . In doing so, the clients immediate health needs as well as the effects of the long-term and complex interplay between biological, behavioral, psychosocial and environmental influences are taken into account.

As Client and Practitioner we are partners in the healing process.
All factors that influence health, wellness and disease are taken into consideration, including body, mind, spirit, ElectroMagnetic Field and surrounding community.
Utilizing holistic integrative sciences to facilitate the body's innate healing response.
Effective interventions that are natural and less invasive are used whenever possible.
Integrative medicine is based in reputable science. It is inquiry driven and open to new paradigms.
Alongside the concept of treatment, the broader concepts of health promotion and the prevention of illness are paramount.
I will personalize your care as to best address your individual needs and unique conditions, and circumstances. As a practitioner of integrative medicine it is important to exemplify its principles and commit to self-exploration and self-development.
In addition to addressing and handling the immediate health problem(s) as well as the deeper causes of the disease or illness, integrative medicine strategies also focus on prevention and foster the development of healthy behaviors and skills for effective self-care that you can use throughout your life.


I look forward to connecting , working together and creating the deep inner Emotional Coherence you've been searching for. In our sessions we will access your infinite innate wisdom, artistically weave and create a life rooted in synergistic love, trust, kindness and bliss ♾♥️

Tap my bio link below.
Welcome, My name is Allison. Founder of Metaphysical Soulutions and Holistic Tantric Healing. I am a BN, CST, FFP, Holistic Health Care Practitioner and...