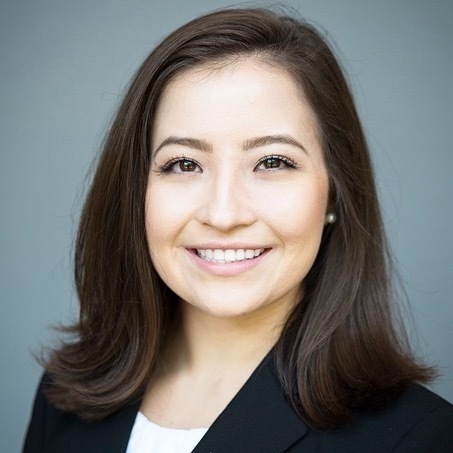 Career Coach
Charlotte, NC
Recommendations from Friends
(1)
Ashley is the most cheerful person you will ever encounter. Not only does she brighten the room with her smile, her witty banter and proactive nature demonstrate her intellectual prowess and passion. She is just as strong physically as she is mentally as she is recognized as a national champion powerlifter at her alma mater, The University of Texas at Austin. Ashley will go above and beyond for anything she strongly believes in and will work tirelessly for perfection!
Sanity for Service Providers
Free appointment scheduling.
Built-in payments, tips and reviews.
Great

At

™