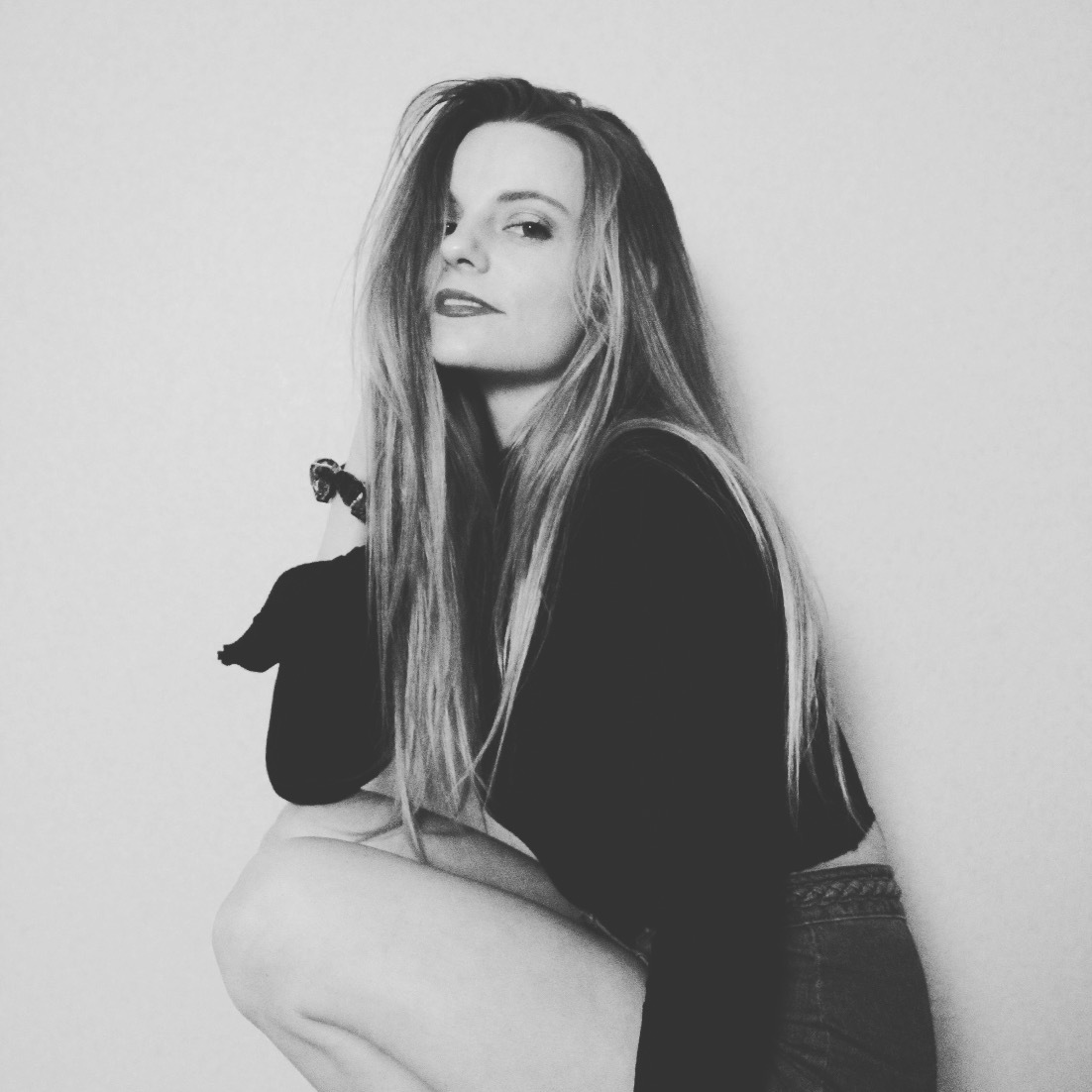 Freelance Photography
San Diego, CA
I do event, product, and lifestyle photography!
Bailey's Photos
(15 Posts)
Bailey's Reviews
(1 Review & 2 Ratings )
Bailey photographed Trevor & the Jets band and the photos came out absolutely incredible!! It was a faced paced, high energy rock show and she did a fantastic job documenting it with her camera. Everyone is super happy with all the photos and we can't wait to work with Bailey again!
Recent Followers
(3 Followers)
Your friends would make great customers! Sharing is the best way to help Bailey earn more.
Want your own GreatAt profile?
Create My Profile