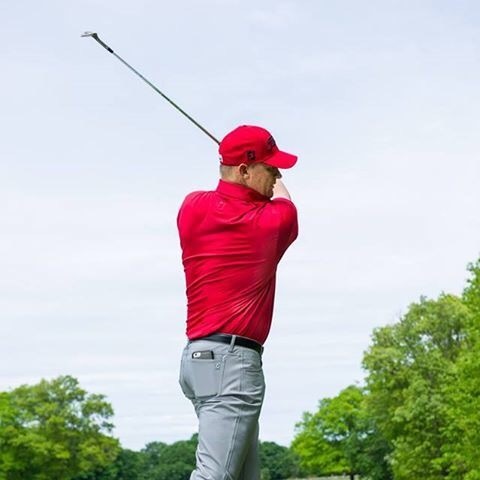 Case study: Shawn Hester golf

Shawn is a PGA golf instructor with 29 years experience working with some of the best golfers in the game. With Shawn we focused on increasing his bookings by 20% over the first 3 months working with him.

We built ad campaigns focusing on reaching a broad target market through interests and behaviors.
We then used retargeting tools to focus on increase conversions.

We built our audience based on visitors to his site, video views, and engagement with his Facebook page.

After working with Shawn for 3 months we were able to exceed his goals and increase his bookings by 49%!
Case study: Shawn Hester golf Shawn is a PGA golf instructor with 29 years experience working with some of the best golfers... more