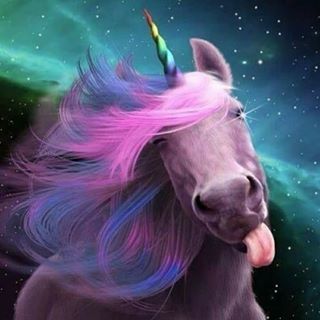 House cleaning, auto cleaning, pet care
Gulfport, MS
Recommendations from Friends
(2)
I recommend Christina, she has the ability to make old stuff back to new, clean like it's her own and one the best people I know !!
Christina is a wonderful hard working lady. I recommend her for any task she is handed.
You only get one Instagram bio link...
Use yours to sell products, services and tickets!
Great

At

™
Instant Storefronts for Instagram