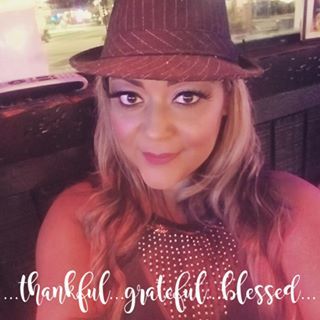 Licensed Massage Therapist
Orlando, FL
Recommendations from Friends
(5)
I truly believe that there is no other massage therapist like Liz. Anyone else I have ever gone to after seeing Liz has been a major disappointment. As a dentist and someone who works out regularly, I started going to Liz to get out of pain. I would always feel like a new person after my deep tissue massages. After awhile, I learned my lesson which is that I need a regular standing appointment with her to stay out of pain.
Liz is by far the Best massage therapist I've ever been to. I work out on a regular basis and need constant work, whether it's for normal muscle soreness or acute injuries. After searching and searching, I've finally found someone who knows the body well enough and just lets her hands do the work! So if your looking for a great deep tissue specialist she's the one.
For six months, Liz's deep tissue and sports massages were instrumental in my recovery during my Ironman Chattanooga training. Had a fantastic race! Thank you Liz!
Liz is the best deep tissue massage therapist in all of Central Florida. She played an integral role in helping me recover after an auto accident and release tension from my injuries when doctors only wanted to prescribe me pain meds and muscle relaxers. Although the process is not always pleasant, she is able to do release work that has given me my mobility back so I can turn my head and neck and given me flexibility back in my hips where my pelvis was knocked out of alignment. She has been a God-send because I personally was not a fan of mess and trigger point injections or the risks and side effects associated with it. Thank you Liz for helping me get my life back after my accident so I don't feel like an old woman before my time! Regular sessions have been necessary to maintain results but it has been so worth it so I can function properly at home and at work! My daughter and my clients depend on me and Liz keeps me functioning properly!
Liz is the best sports/deep tissue massage therapist you could ever find. She understands the importance of releasing the muscle from origination to insertion for total pain relief. She will educate you on steps you can take to eliviate future problems. She has now treated problems in my ankles, legs, shoulders and neck. Every penny is worth it!