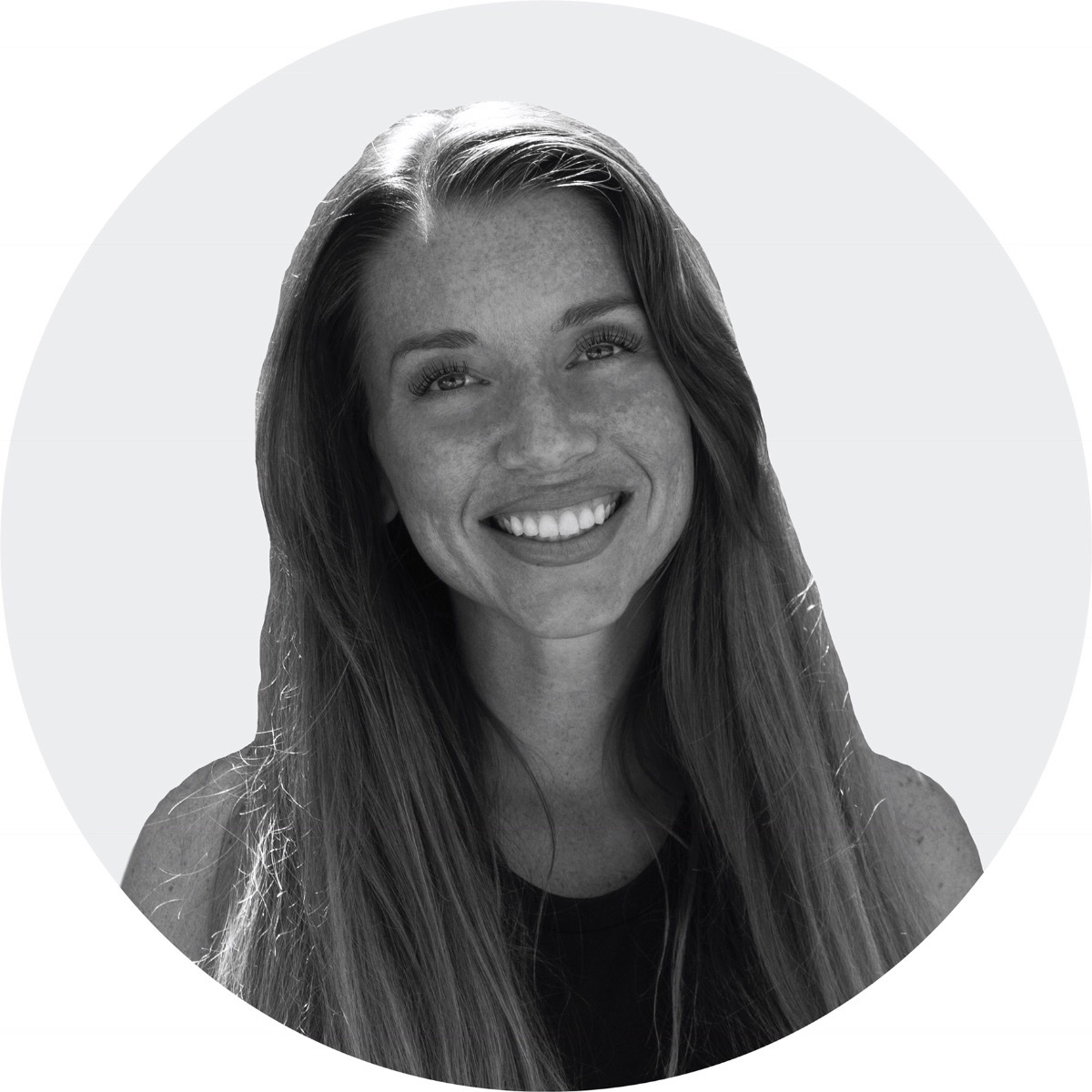 Heather Wilson Designs
San Diego, CA
Heather's Reviews
(1 Review & 3 Ratings )
Heather created flyers for Trevor and the Jets band and they are so cool! She took the bands vision and made them look like absolute rockstars!!
Recommendations from Friends
(1)
Worked with Heather on multiple projects. She's always gone way above and beyond expectation. Plan on using Heather for all my future graphics and illustrations. She Rules!!!