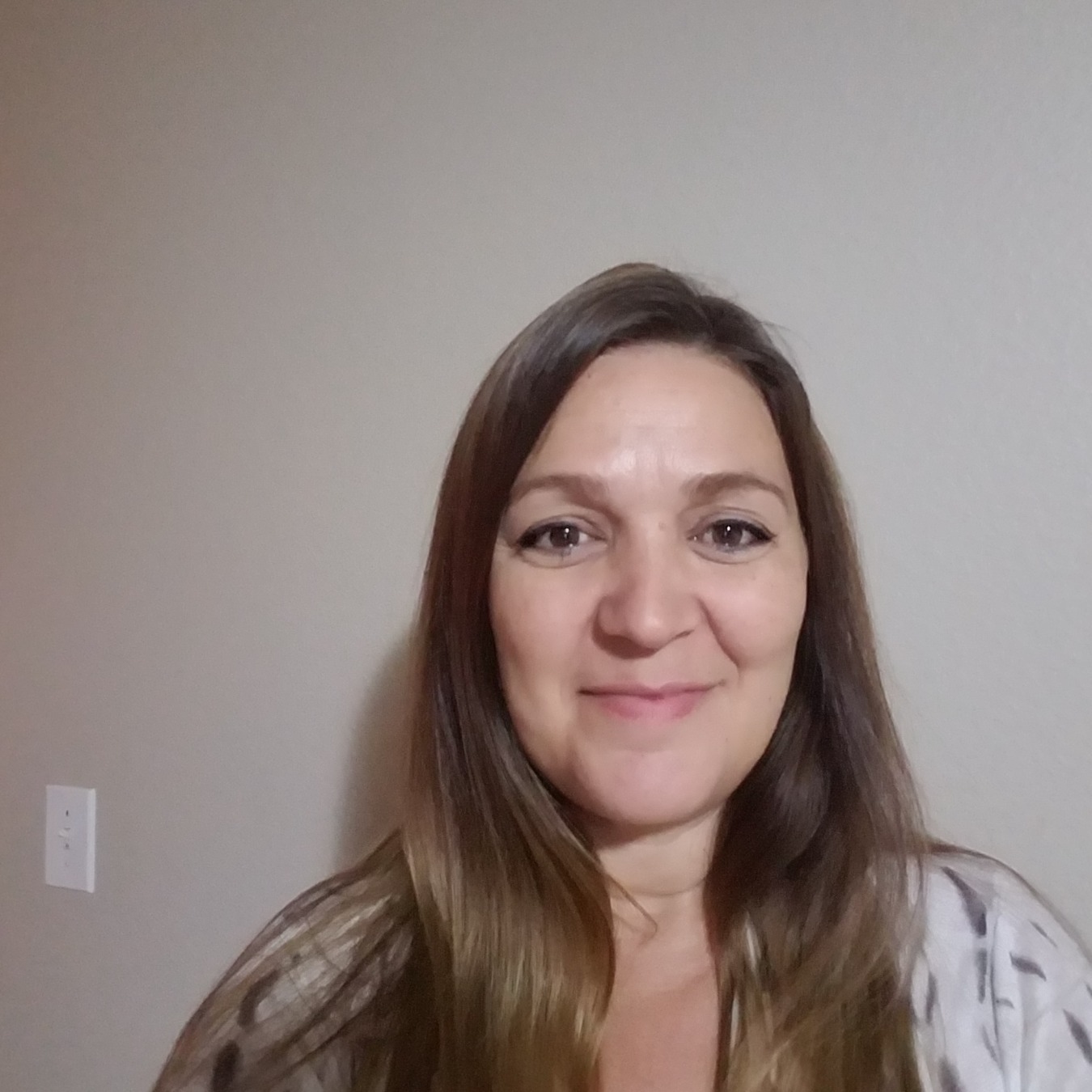 Home manager
San Antonio, TX
Recommendations from Friends
(5)
Jessica Scott is a wonderful person with a fabulous personality. She is reliable, self motivated and a pleasure to be around. I recommend Jessica Scott.
Jessica is a kind, generous and thoughtful hardworker. She is one of the mist reliable people I know.
I have known Jessica for several years. She is very consistent, and purposeful with the attentions that she applies. My children have flourished when under her care.
Jessica is fantastic!! She is creative, thoughtful, kind, caring, punctual, honest and very loving!
Jessica is a wonderful person with a positive attitude who can accept responsibility. She has great communication skills and is extremely organized.