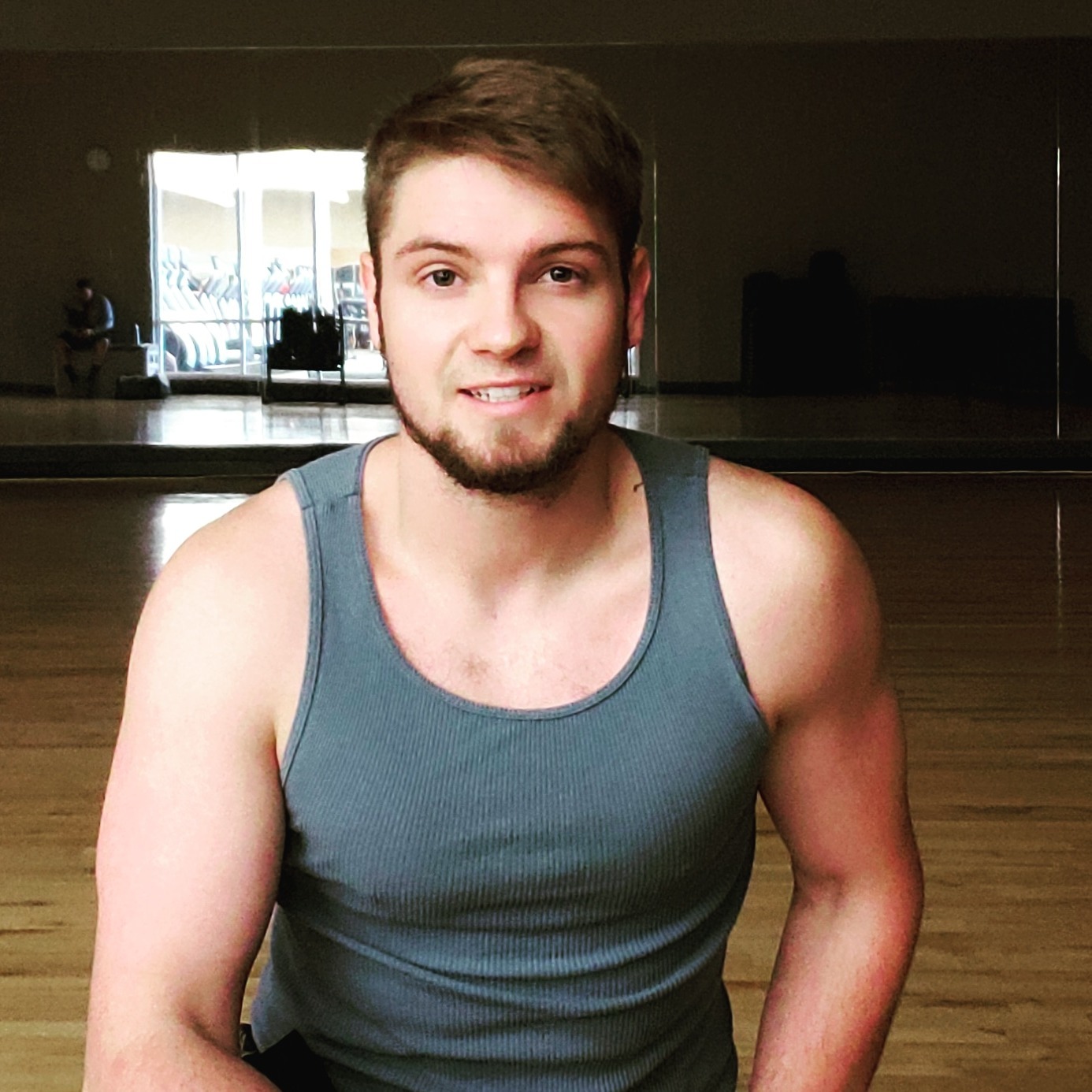 Personal trainer / swim instructor
Escondido, CA
I am a patient professional motivated to accomplishing your goals.
Joshua's Offers
(1 Offer)
Joshua's Photos
(3 Posts)
Recommendations from Friends
(3)
Joshua Bowen is one of the best swim instructors that we had at our company kids first swim school. He was very patient with the kids, interacted with the parents very well, and was easy to work with if I needed help with anything. He actually got me started working out again and in the correct way so that I wont furthur injure myself. Was extremely helpful with customer service and sometimes to nice but did What he can to help out a person the beat way he can. If you are looking for someone that can work great with people, hands on with activities and if you need any assistance, knowledgeable about teaching swimming techniques and a great personal trainer then he is the one you want to hire.
Josh Bowen was my manager at kids first swim school. He is a patient and kind instructor. He's taught various age ranges of Kids/Adults with and without disabilities. He's had a lot of success and is a outstanding instructor.
Josh is a really dedicated individual who knows how to bring the best out of people. I've personally observed him teach swim classes, and he is able to interact and teach anyone willing to learn! Josh is a great guy and he will get results out if people, no question about it!
Recent Followers
(9 Followers)
Sanity for Service Providers
Free appointment scheduling.
Built-in payments, tips and reviews.
Great

At

™