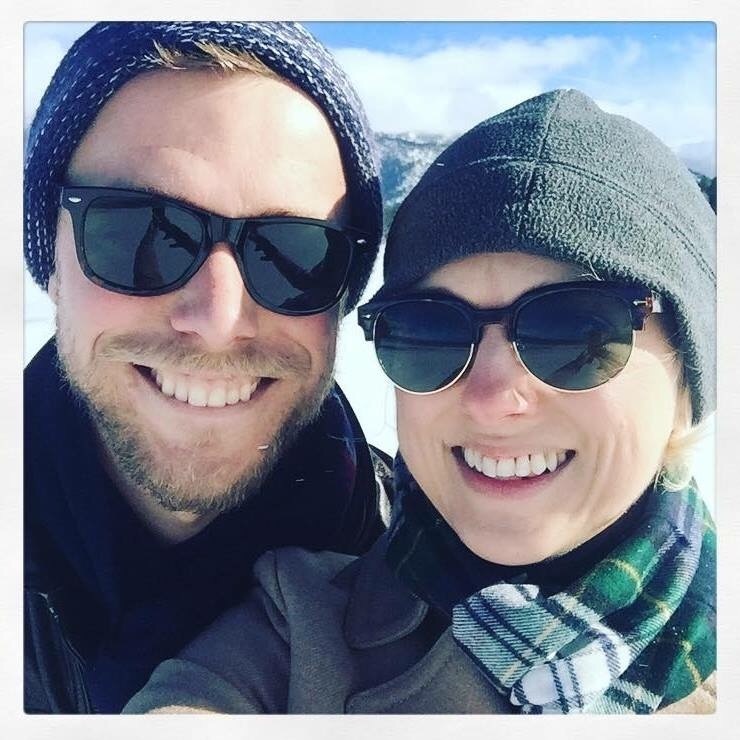 Electrician
Elk Grove, CA
Recommendations from Friends
(9)
Keith is a great electrician, very diligent at his work. He takes pride in what he does and is very good at getting all of his work taken care of right down to the last detail. Hard working and never one to complain about anything.
If we need an electrician we call Keith Gagnon. We know and trust him and his abilities!
Highly recommend Keith for any job! He is professional, kind, and he'll get it done right!! 👍🏻
Keith is very competent and reliable. He's friendly and knowledgeable. I would highly recommend him.
Keith is a very reliable and energetic person. He places great value on positive relationships and working towards effective solutions. Keith is punctual and creative, he often brings fresh perspective and innovative ideas to the table when working in a group setting
Keith is an incredibly personable and professional worker! His dedication and talent shows in his work and he is a joy to everyone he meets. If you want the job done right by someone who is trustworthy and skilled, choose Keith!
Keith was a delight to work with, pleasant and professional. His work is outstanding and he genuinely cares about what he does. He is easy to talk to and does a great job answering questions in a manner that's easy for anyone to understand.
Keith has a great work ethic, a great attitude, and is experienced in the field. I highly recommend him to anyone looking for an experienced electrician.
Quick, professional, top quality work. Can't ask for much more then that.