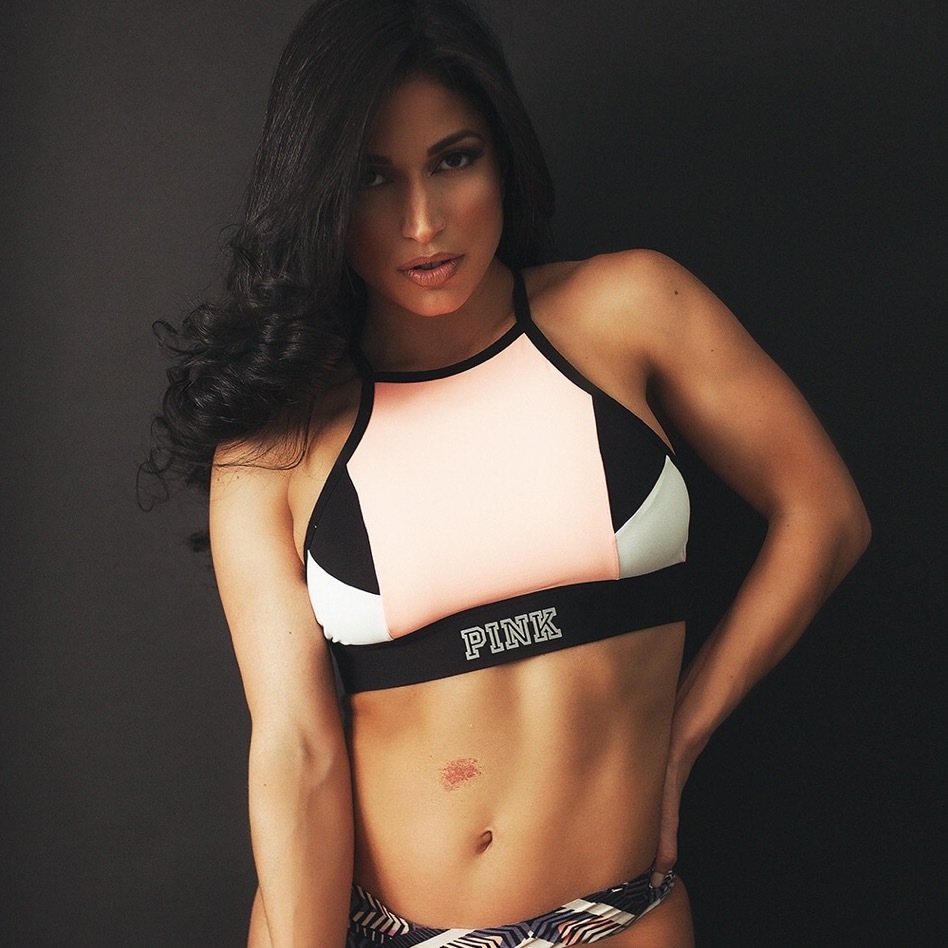 Fitness Coach
Orlando, FL
Lucy's Reviews
(3 Reviews & 4 Ratings )
Lucy is very inspirational. She lives what she preaches and is great at inspiring those around her!
I've had the amazing opportunity to have done some previous classes and work outs with Lucy and my results were life changing! Can't wait to incorporate her delicious and nutritious meals!!
Recommendations from Friends
(2)
I super recommend her. She was my biggest help after having my tird baby. I was able to come around because her expertise.
BEST COACH EVERRRR!!! Thank you Lucy for your support, your commitment and help on my health and training, I love the way she always aware of my days, help me a lot to be more conscience on my body, get healthy options on my meals and pushing me to drink more water; plus the training is amazing and really love the way she help me!