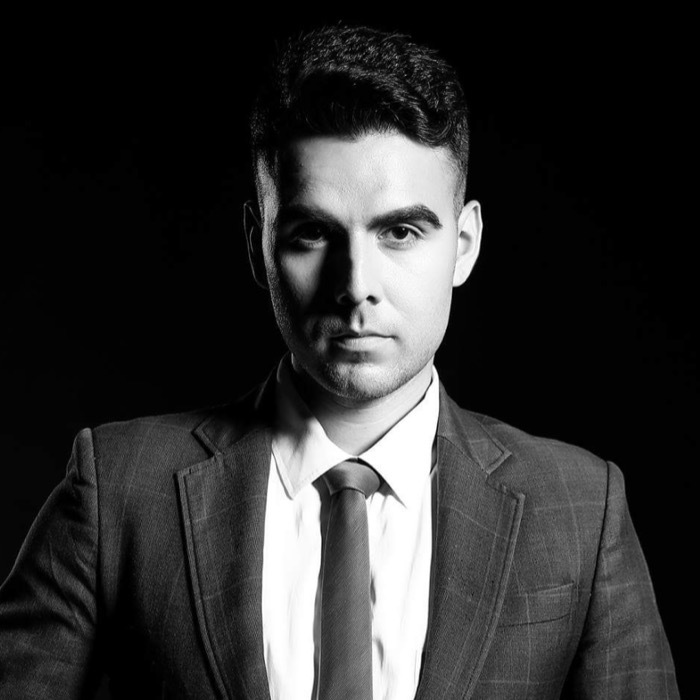 Matcha Influencer
Los Angeles, CA
Felipe's Reviews
(3 Reviews & 7 Ratings )
Most definitely always a step in the right direction when it comes to benefiting someone's health!
As I was having gastritis, and other stomach issues about two months ago, Felipe reached to me and introduce me to Matcha 🍵 I been drinking it for almost two months now and I feel great, I love the fact that I feel better from my stomach. I now drink it on a daily basis and I plan to keep drinking it. Flavor is delicious but most important is really good for our health.
Yes ! Very professional .
Recommendations from Friends
(2)
Felipe has been working very hard doing research with matcha green tea for years. He has tried this tea himself and his family before recommending it to others. I have seen the results of drinking matcha on Felipe that is why I was very excited when he started selling his matcha medicine box. I recommend Felipe's matcha medicine box to detoxify your system, reduce anxiety and more.
-Faviola Meza RN
Felipe and his matcha powder are top notch. He is so knowledgeable and kind. He really wants the best for everyone!