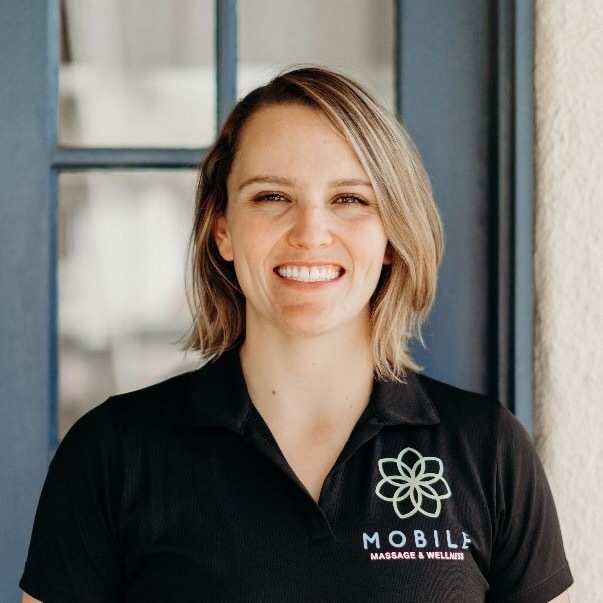 Mobile Massage Therapist
San Diego, CA
Natalie's Reviews
(23 Reviews & 275 Ratings )
Recommendations from Friends
(5)
I love getting all my wellness needs with Natalie and her team. They're professional, friendly, and the best part they come to you! I highly reccommend them.
Natalie is the best massage therapist - HANDS DOWN. She will teach you not only why and where you're in distress, but she will also give you great tips on preventative measures for your specific needs. I love the ease in scheduling and love that she can come to the privacy of my home. Her team of professionals is also great for corporate or private events. I highly recommend Natalie / Mobile Massage and Wellness for any of your wellness needs!
Natalie is very personable, knowledgeable, and capable in multiple techniques. You'll be glad you called.
Natalie knows how to fix what ails you! She always makes it extremely convenient and comfortable by coming to your place of choice! A+ I -highly- recommend!!!
Natalie is the best massage therapist in San Diego! She is understanding and will fulfill all your muscle desires! She comes to you so it's even more convenient, I recommend her coming to you at least twice a month!