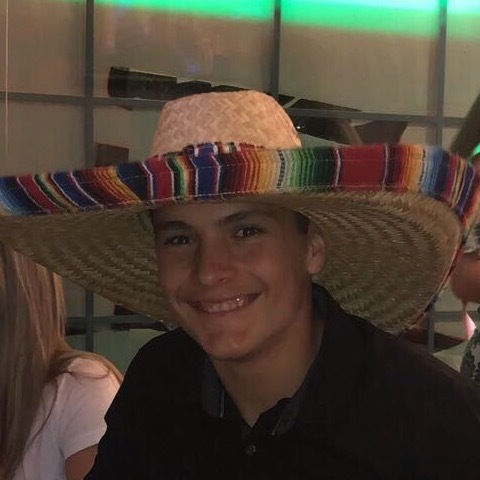 Mow lawns
Westminster, CO
Recommendations from Friends
(1)
Nick does AMAZING work. He is very detailed, has a great attitude, and is willing to do what it takes to make the lawn look amazing! I DEFINITELY recommend this amazing young man.
Recent Followers
(2 Followers)
You only get one Instagram bio link...
Use yours to sell products, services and tickets!
Great

At

™
Instant Storefronts for Instagram