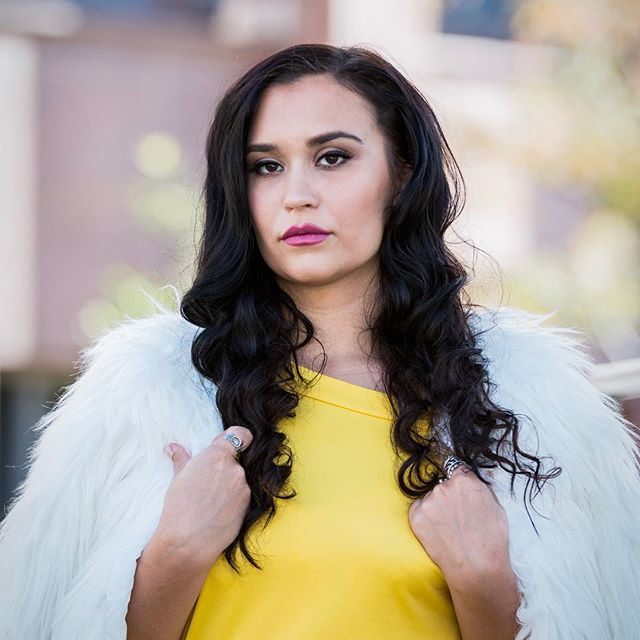 Photography
Long Beach, CA
Recommendations from Friends
(4)
I had the pleasure of working with Robert last year. It was my first time being involved in a professional photo shoot and he made me feel comfortable throughout the session. He has a passion for photography as well having a solid understanding of camera angles, lighting, and location.
Robert is very professional, has great ideas, and is patient! I had graduation photos taken and all of the pictures turned out great!
Robert Barber is such a blast to work with & the Images came out Spectacular! I highly Reccomend working with Robert Barber for your next Photography Session!
Robert was the first l, and only one so far, who did head shots for me. I uploaded a few to my profile on Backstage.com and was asked within a couple of days to submit my name for applying to a couple of positions. This was on the headshot alone as there was very little in my newly established profile.
I am very pleased with the outcome. Obviously he's good at what he does.
He also provides discounts for military veterans, military retirees and first responders.
I most happily and strongly recommend him.