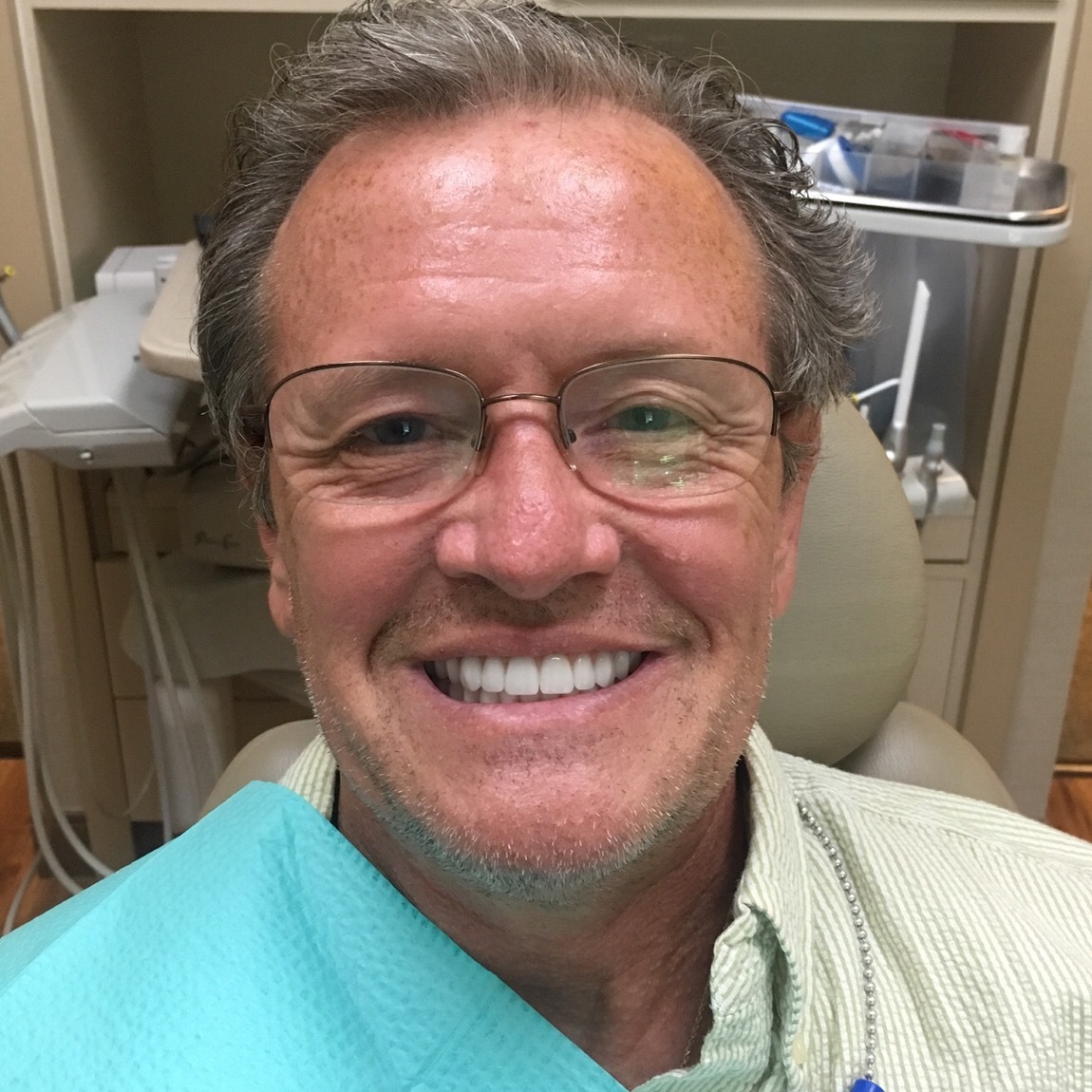 Dog Sitting / House Sitting
Woodruff, SC
Recommendations from Friends
(4)
Terry is a trustworthy individual that loves animals and has a green thumb when it comes to plants and flowers. He treats his own dogs like family and would do the same with your pets!
I know Terry to Be a person of great faith, compassion, and good character. I would not hesitate to do business with him.
Terry is a good dog lover He is good to his dogs.He love animals .much as i do.