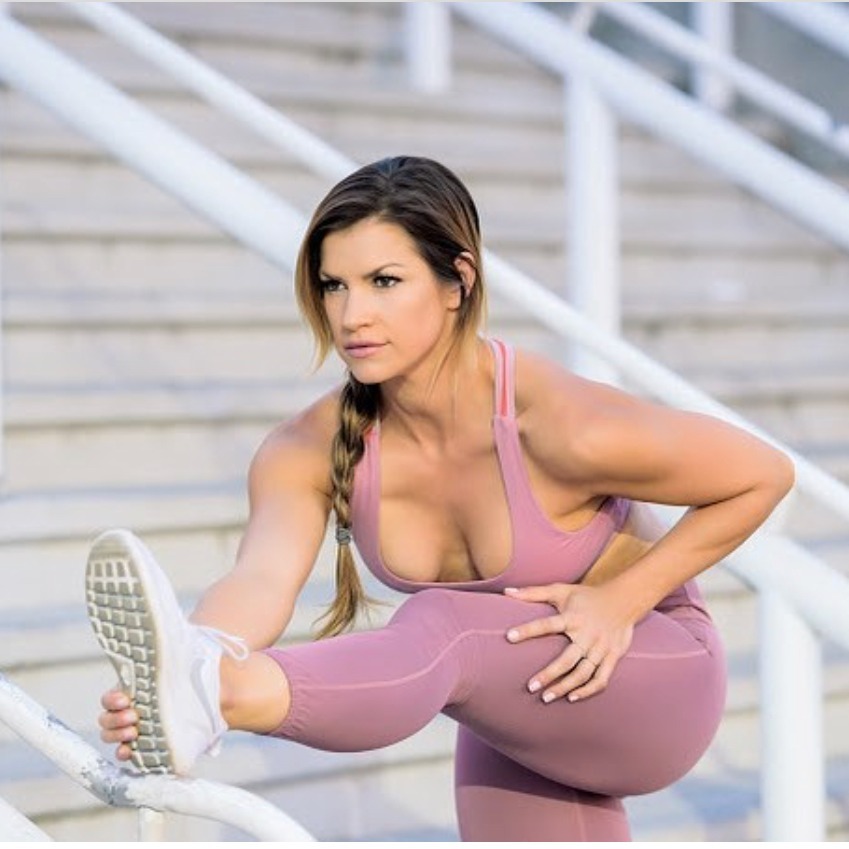 Personal Trainer
San Diego, CA
Timmie's Reviews
(6 Reviews & 128 Ratings )
Today's workout has my legs shaking like a baby deer!
She'll kick your ass! But it will look really nice and tight after 😉
Timmie always hits me with a great workout!
If you want to stay consistent have someone really help you achieve your fitness goals you need to call Timmie. I've been working with her for over a year and I have seen/felt dramatic improvements in my physical and mental wellbeing. I'm stronger and healthier because my commitment to working with Timmie. She is amazing!!! I highly recommend her to everyone wanting to get their butt back into shape or achieve a new fitness goal.
I love working out with Timmie! Her workouts are challenging but the time goes by super fast and I always feel great afterwards! Thank you so much Timmie for helping me get my #BrideBody
Timmie's workouts are fast and effective and she focuses on improving key aspects like breathing, engaging my core and improving flexibility!
Recommendations from Friends
(5)
Timmie is beyond amazing! She's a pro and so thoughtful about each workout. She keeps us motivated and we've seen such a difference in our strength and tone since we started training with her. She is THE BEST and we highly recommend her to everyone we know!
Timmie is the best! She pushes me to work as hard as possible and always has fun workouts. She is my favorite and I look forward to every work out with her
Timmie is awesome. She is dedicated and loves what she does. When I workout with her she personalizes my workout to fit my needs and makes it fun. Give her a try, you won't be sorry!
Amazing trainer, pushes you to your limit no matter what that limit is and is even able to offer an extremely intense workout routine when you are not able to workout with her face to face! Love being trained by her